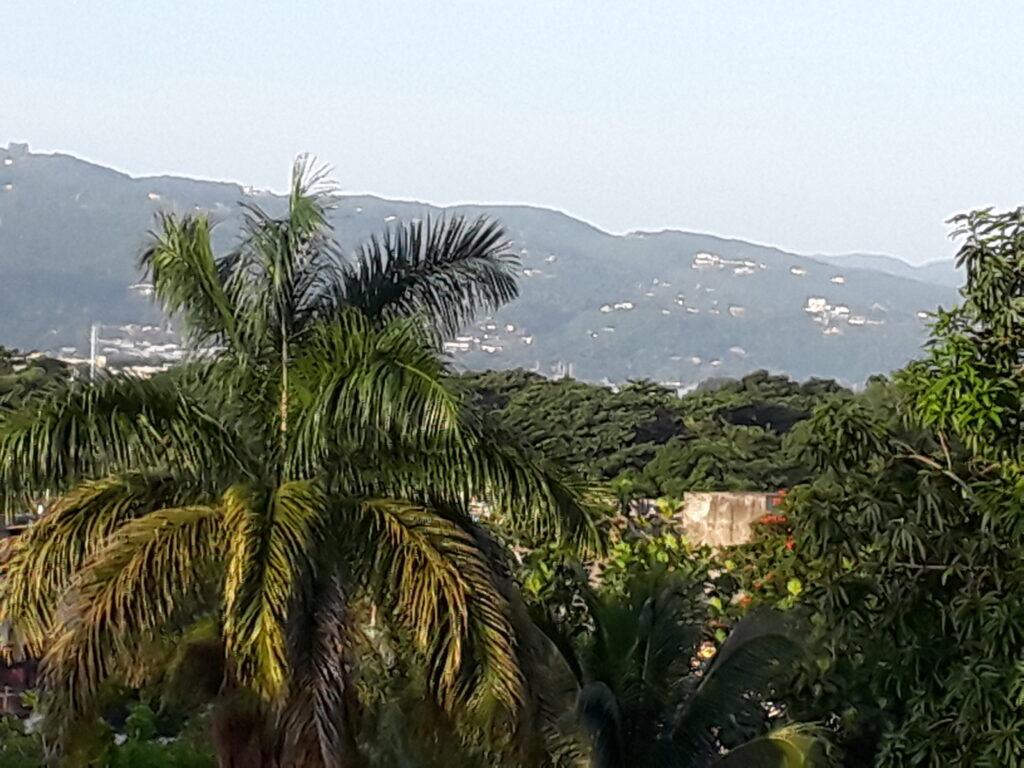 Online Content and Copywriter for the Christian Community
Helping You to Bring Your Online Message of Hope Right in Front of Your Audience.
What's your online writing concerns? I can help you with…
Search Engine Optimization (SEO): Get found, indexed, and ranked by search engines. In other words, use the right keywords your audience uses to search for your services.
Web Copy & Content: You have a compelling message to share. And, I can help you get it to your target audience.
Blog Posts & Articles: Your audience wants to hear from you. So, keep them informed.
Newsletters & Sales Letters: Get the right words across persuasively to emphasize your intended purpose. Are you promoting an event, book, training, or just keeping them informed about your programs?
Landing Pages: Direct your audience from these pages to your message on another page. For example, use it to promote your book and event.
Success Stories: Everyone loves a great story. Moreover, these case studies draw your audience closer.
Emails & Autoresponders: Reach out with a single one or series of emails.
Online Ads & Video Scripts: Also, increase your marketing tactics for increased traffic.
Let's talk about where you are now, where you want to go, what's working, and what your challenges are.
Veron Lee Campbell Percy-Jarrett | Proprietress | The Way 4Word Enterprises
Please call me at 1-888-670-5063 or email veron@theway4word.com.