"Why it Is Important to Pray | The Purpose and Power of Prayer." reminds us, "The effectual fervent prayer of a righteous man availeth much." – James 5:16 (KJV)
Prayer is the means by which humans communicate with God. Specifically, in the Christian community, it's purpose goes beyond mere words. It serves as a profound connection with our Creator on a spiritual level.
This article explores the importance of prayer from a Christian perspective. In light of that, we'll look at powerful prayers by characters from the Bible. And, examine the transformative outcomes.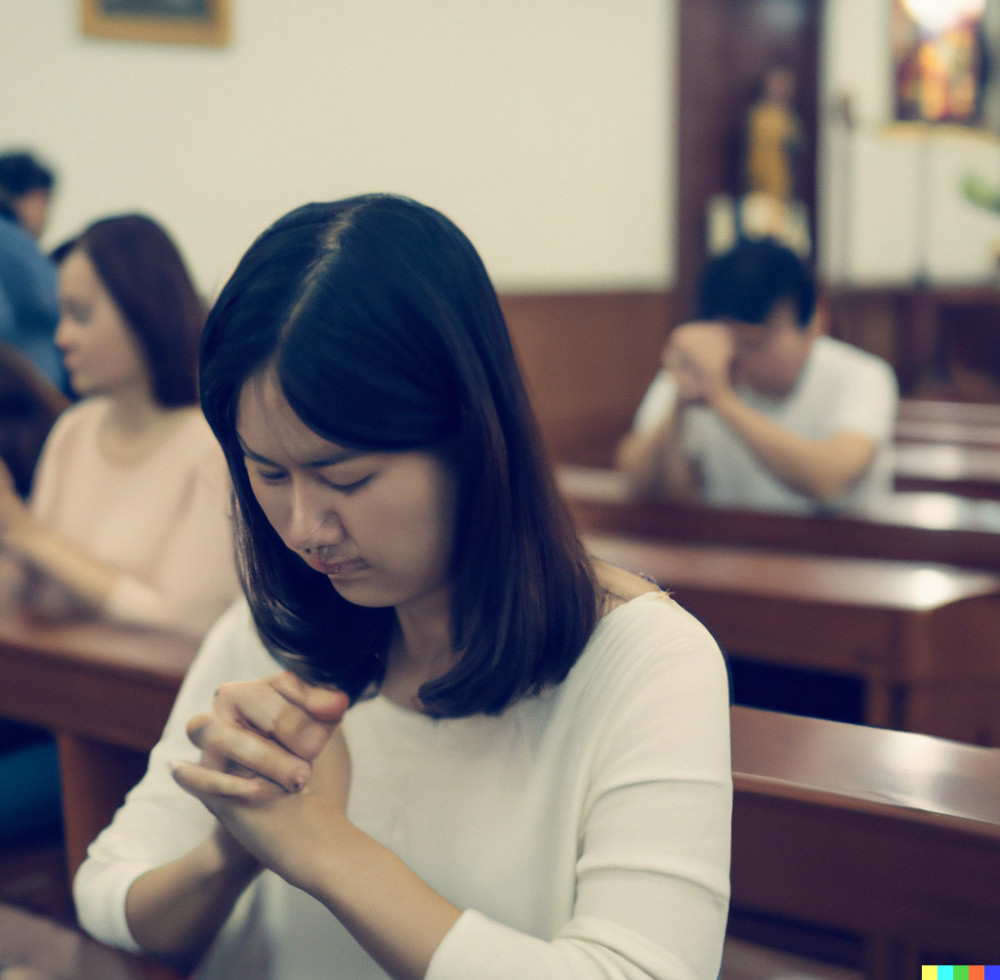 The Heart of Christian Prayer | Divine Connection
Divine connection with the Creator of the Universe is at the heart of Christian prayer. And, it's the way we cultivate a deep, personal relationship with God.
Praying is in alignment with the teachings of Jesus Christ, the Head of the Church. In every way, His life exemplified the significance of earnest prayer with His Father.
For example, He frequently took time out to go to a secluded place to pray. "And, He withdrew himself to the wilderness, and prayed." – Luke 5:16 (KJV).
In fact, when His disciples asked Him to teach them to pray, He gave them a model for effective prayer.
We still use that model today reciting it as an actual prayer over and over. Look at Matthew 6:9-13. We refer to it as the Lord's Prayer or the Our Father Prayer. It includes adoration, submission, and supplication.
This prayer mentions "our," "we," and "us." Therefore, it indicates that we need to be concerned about the affairs of others. Above all, it glorifies God and His Kingdom.
Biblical Characters Pray | Positive Outcome
Who are some of the people whose prayer are recorded in the Bible? Here are a few of them:
Moses and the Israelites: In Exodus 32:31-32 Moses implored, "O this people have sinned a great sin, and have made them gods of gold. Yet now, if thou wilt forgive their sin …" God forgive them and spared them from destruction.
Elijah: Read the story of Elijah when he prayed on Mount Carmel and the outcome of his prayer in 1 Kings 18:41-45. He prayed earnestly for rain after a prolong period of drought. Subsequently, a torrential downpour ended the drought.
King Hezekiah: The prophet Isaiah told Hezekiah that he was going to die from his sickness. Hezekiah prayed,
"I beseech thee, O Lord, remember now how I have walked before thee in truth and with a perfect heart, and have done that which is good in thy sight. And Hezekiah wept sore." – 2 Kings 20:
The Lord told Isaiah to go back and tell Hezekiah he had heard his prayer and he would live. Furthermore, the Lord added 15 more years to his life.
Hannah: "And she was in bitterness of soul, and prayed unto the Lord, and wept sore." – 1 Samuel 1:10 (KJV). Hannah was barren and prayed for a son. She promised to dedicate him to the Lord for his entire life.
God blessed her with a son, Samuel, and she kept her promise. Years later, he became a prominent prophet and leader of the Israelites.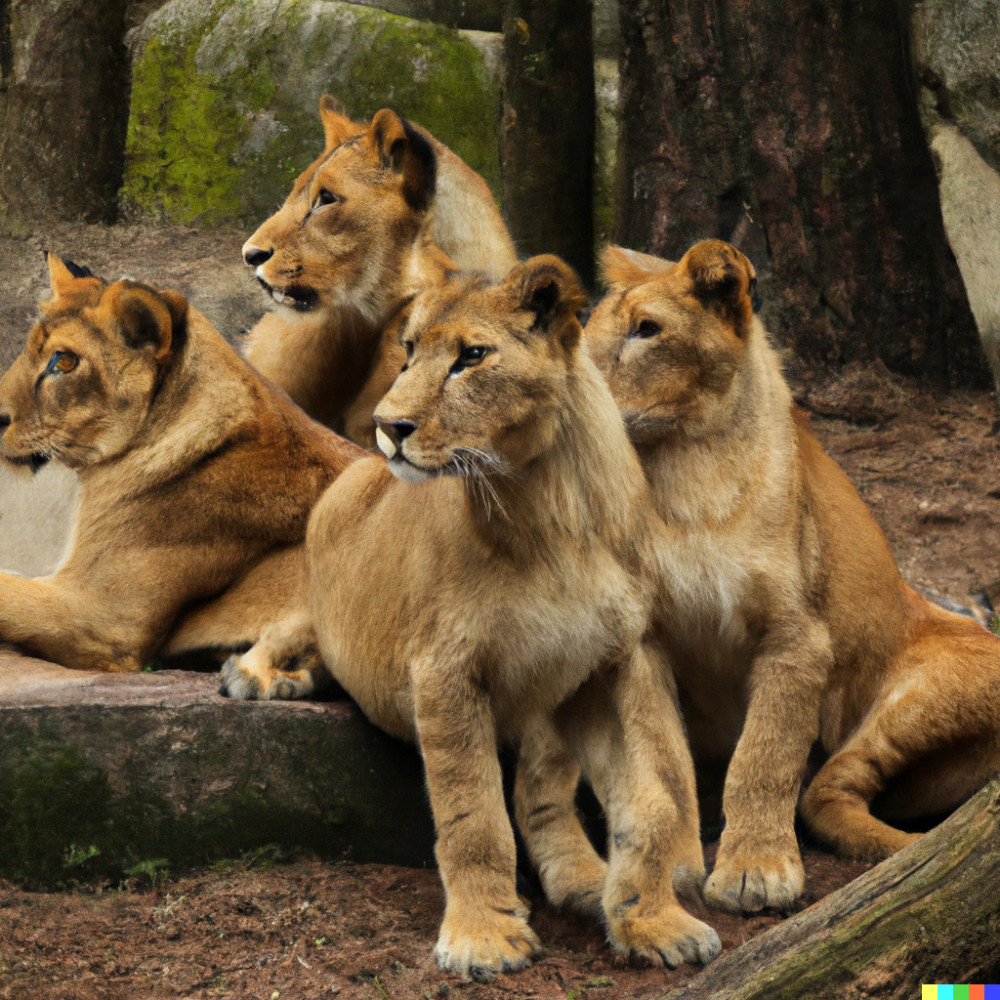 Pray Despite the Outcome | More Examples
Daniel: The Book of Daniel shows him as a devout man of prayer. He prayed three time every day! See what was said about him, his dedication to praying to his God, and the powerful outcome in chapter 6:10-28.
Ultimately, he was delivered from the Lion's Den unharmed.
Jesus in the Garden of Gethsemane: Jesus prayed in the Garden of Gethsemane before His crucifixion. "O my Father, if it be possible, let this cup pass from me: nevertheless, not as I will, but as thou wilt." – Matthew 26:39 (JKV)
God's plan was man's redemption through Jesus' sacrificial death on the cross. Thus, Jesus surrendered to His Father's will to save humanity from eternal death. This was as a result of Adam and Eve's disobedience in the Garden of Eden.
Paul and Silas: "At midnight Paul and Silas prayed, and sang praises unto God: and the prisoners heard them." – Acts 16:25 (KJV). A miraculous earthquake broke them free.
Furthermore, this marvelous witness brought the jailer and his household to faith in Christ. Obviously, he had seen their faith in God despite their circumstances.
Self-Reflection and Personal Growth | Pray from the Heart
Psalm 139:23-24 demonstrates the willingness to open up oneself to divine examination. In addition, it allows for growth and purification of the heart.
We're required to take time for self-reflection and prayer which leads to spiritual growth. Those moments allow us to contemplate our actions, choices, and intentions.
Furthermore, when we take time out for self-examination with the help of the Holy Spirit, we realign our lives with our values. This is critical to fostering personal growth and moral development.
Therefore, it's important to pray from the heart at all times and not just offer meaningless lip service. Moreover, God looks at the heart regardless of the impression we may want to give. We may fool others but certainly not Him.
Community and Collective Prayer | Unity Among Believers
Prayer is more than an individual's time alone with God. It has the power to unite communities and create a sense of shared purpose. Therefore, believers from all over the world participate in corporate prayer even virtually.
Churches have special prayer meetings usually once a week, and sometimes more often. They will hold daily prayer sessions in the event of a special crisis and they're requesting God's intervention.
For example, this would take place during a national or international disaster. Those who are unable to gather in designated places, will even take time to pray wherever they are. This shows unity of the believers in times of trouble.
In Matthew 18:19-20 Jesus encourages His followers to pray. Additionally, he points out the power of communal prayer. Let's look at those verses from the King James Version:
"Again I say unto you, That if two of you shall agree on earth as touching anything that they shall ask, it shall be done for them of my Father which is in Heaven."
"For where two or three are gathered together in my name, there am I in the midst of them."
There is so much that can be said about prayer by those who incorporate it into their lives. For example, by praying believers have a deep, intimate relationship with God through Jesus Christ.
Here's a Bonus | Prayer for the Body of Christ
Our Father in Heaven:
How great, excellent, powerful, omnipotent, omnipresent, omniscient you are!
The order of your Kingdom in Heaven is alive and well here on earth through your people–the Body of Christ. Your Spirit dwells within us, we have the mind of Christ. Therefore, we can do all things according to your divine will for our lives.
Your daily provision for us is sufficient.
Forgive us for allowing the symptoms of fear–future epidemic-analysis radar–in the rear-view and side mirrors of distractions to almost overtake your promises for your children.
Thank you for allowing us to forgive those who threw us in the pit on our way to freedom, despite the trials and tribulations along the way.
Lead us into the path that we may not be drawn away be the temptation to seek help outside of your will. Deliver us from the evil path so we may not succumb to disappointment, despair, and destruction.
Your Kingdom, O Lord, and the power and the glory will never depart from you. You have called us to represent you here, to go to every corner of the earth with your Gospel.
We are equipped with the whole armor–every piece that you have given us. You have empowered us by your Holy Spirit. And gifted us with every possible gift, talent, and skill to benefit the entire body and carry out your plan into eternity.
Your Word has gone forth and will not return to you void. We will go, therefore, in Jesus' name. Amen!
© Veron Lee Campbell, A Poems 'n' Things Collection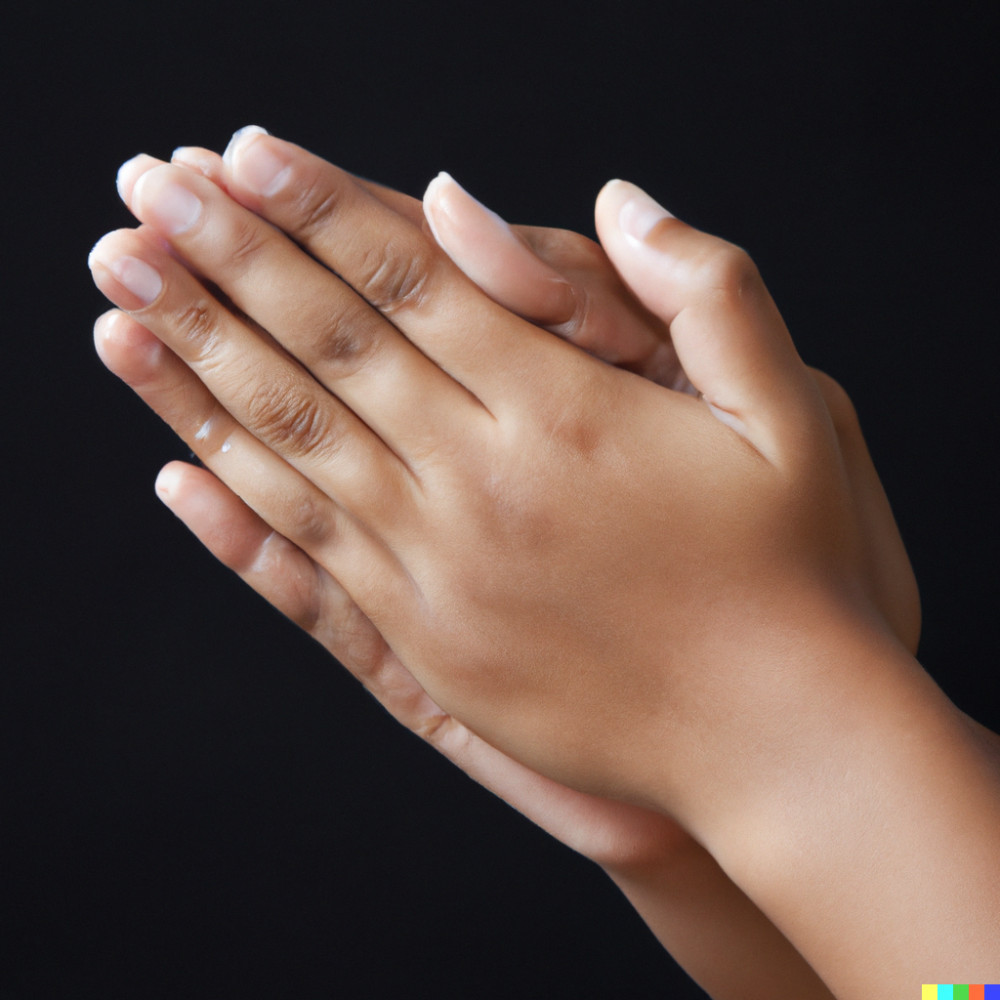 Conclusion | Pray Without Ceasing
The Apostle Paul in his epistle 1 Thessalonians 5:17 encouraged believers to "Pray without ceasing." This demonstrates that it should be an ongoing practice. It remains true today. And, maybe, especially today!
Praying fervently doesn't mean we get the answers we seek. But, it shows we can approach God and make our needs known to Him. Most importantly, we learn to trust His divine sovereignty and wisdom.
Here's a typical example: Abraham made fervent supplications to God to save Sodom despite their intense wickedness. But, God destroyed them as an example to mankind.
He's merciful as we saw in the case of Nineveh when they repented. Unlike Sodom and Gomorrah, they recognized that He was the final authority on right and wrong, good and evil.
It's still true today despite mankind's "doing what is right in their own eyes." However, the Bible is filled with examples of prayers that have reshaped destinies, transcending human limitations.
The stories of those mentioned above, underscore the potency of faith-filled prayers. Therefore, believers can expect remarkable outcomes through earnest supplications.
Bear in mind, however, it will be in accordance with God's will and purpose. In any case, we have a responsibility to pray despite the outcome.
Children talk and plead with their parents not only when they know the end result is favorable. Believers, likewise, cannot see the big picture or have perfect understanding of what is best in any given situation.
Ultimately, the purpose and power of prayer illuminate's one of Christianity's core belief. It demonstrates the relationship between God and His followers.
If you find value in "Why it Is Important to Pray | The Purpose and Power of Prayer," share your personal story with us. Also, please free to leave your questions and comments below.